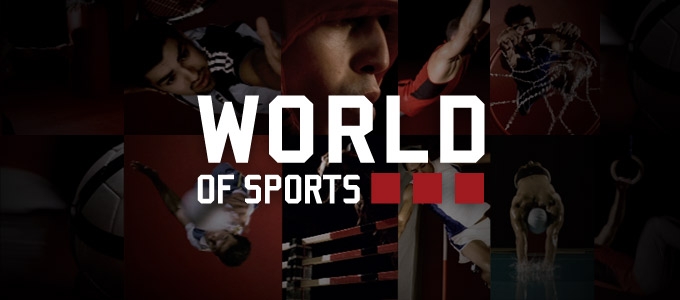 World of Sports (Season 2)
Days - Thursday
Time - GMT 16:00 | UAE 20:00
The show that analyzes the latest sporting events from the region and around the world…

Who should be in the squad, who should hang their head in shame and who should get the sack? World of Sports has all the answers…

Join Tom Uqhart and his expert guests every Thursday at 8pm for a light-hearted look at the week's biggest sports stories.

Prepare for a mix of live-action highlights, entertaining features and passionate conversation on all the big sports - Football, Cricket, Rugby, Golf, Motorsport and Tennis. Plus, the biggest sporting news from right here in the UAE.