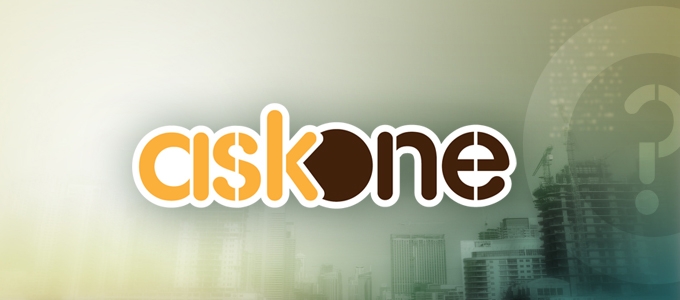 Ask One (Season 1)
Days - Tuesday
Time - GMT 15:30 | UAE 19:30
In the spirit of famous shows such as; Oprah, Rachel Ray and Dr. Phil comes Dubai One's brand new show Ask One, finding the answers to the questions that affect your life, your family and your health.

Want to know how to lose 10kgs in 2 weeks? Having difficulty finding the best school for your kids? Trying to get the star look for under 100 dirhams? Ask One is the home grown show that will aim to answer all these questions and more. From makeovers and fashion tips to money matters and real life issues facing the Dubai community, Ask One has it all.

You ask the questions and through investigative reports and a weekly panel of great experts we provide the answers. An interactive, informative platform where no stone will be left unturned!