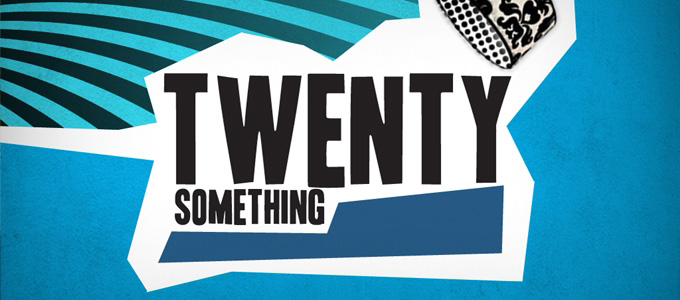 Twenty Something (Season 2)
Days - Monday
Time - GMT 14:30 | UAE 18:30
Are you young, living in and around Dubai and in need of a quick dose of fresh & funky? Do you want to know how to set up a business and make it work, where to hang out, what the latest in your local music scene is? Do you want to know which trends to follow next season? Are you looking for a job and don't know where to start? Can see your waistline growing and want to know what to eat to get trim? Have you bought a new car and want to customize it? For all of your wants and much more Twenty Something is back, bigger & better!

And if you've done something amazing, and want to boast about it to the world, we will be your platform, scouting the best talent around. We'll be meeting Dubai's volunteers and learning how to do our bit. Our music segment has expanded from up and coming musicians to artists and dancers. We have had a makeover, grown to an hour, added more segments and kept all our favourite bits too.
Sit back, tune in and watch young DXB unfold. WE ARE GENERATION DXB. WE ARE YOU!