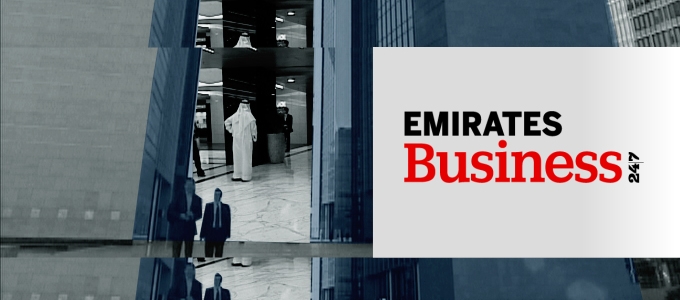 Emirates Business 24/7
Days - Saturday
Time - GMT 16:00 | UAE 20:00
We're blazing a trail at Dubai One…delivering the ONLY show on TV mixing…BUSINESS & PLEASURE.

From the laptop to the living room, we've teamed up with Emirates 24/7 online to bring the UAE's most important stories straight to your attention.

Current affairs to social cares – Dubai One's new programme Emirates 24/7 has it covered.

From the 'Business of Life' to how to put 'Life in Your Business' .Let Emirates 24/7 be your compass in an ever changing world.