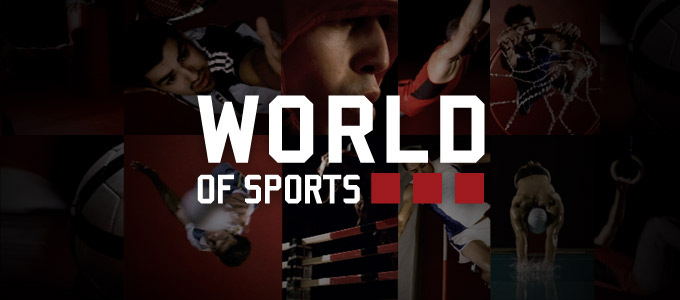 World of Sports (Season 1)
Days - Thursday
Time - GMT 16:00 | UAE 20:00
World of Sports is your dedicated sports destination on Dubai One.

Join us every Thursday at 8pm as host, Layne Redman, and his studio guests review the week's top sports stories from around the world and of-course, right here in the UAE.

Catch up with all the action from the worlds of Football, Tennis, Basketball, Cricket, Boxing, Golf, Motorsport, Athletics and more.

And if you'd like to comment on any of the week's sport you can have your views heard by emailing the show at:
worldofsports@dubaione.ae .

Add your vote each and every week in our YES-NO Poll and have your say on the week's big sports story.

World of Sports airs Thursdays at 8pm UAE and is repeated Fridays at 2.30pm and Saturdays at 6:30pm.