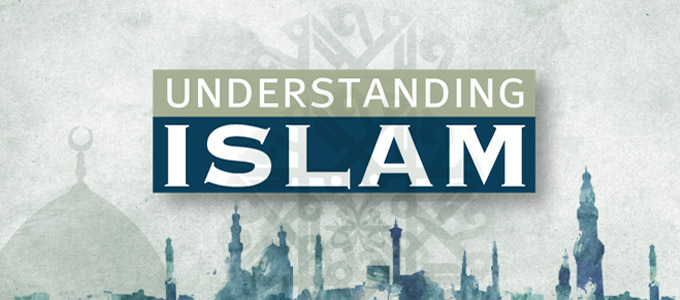 Understanding Islam (Season 4)
Days - Friday
Time - GMT 07:30 | UAE 11:30
Understanding Islam continues its journey exploring every aspect of the faith. We focus on how Islamic values affect our day to day life and explain how the religion plays a vital role in shaping who we are. Presented by Dr Mohammed Al Kobaisi.

Key messages

• Explores the Faith and its different aspects that shape and affect our daily lives.

• Answers viewers questions on matters of faith
• The reference point for people seeking explanation and knowledge of Islamic issues.