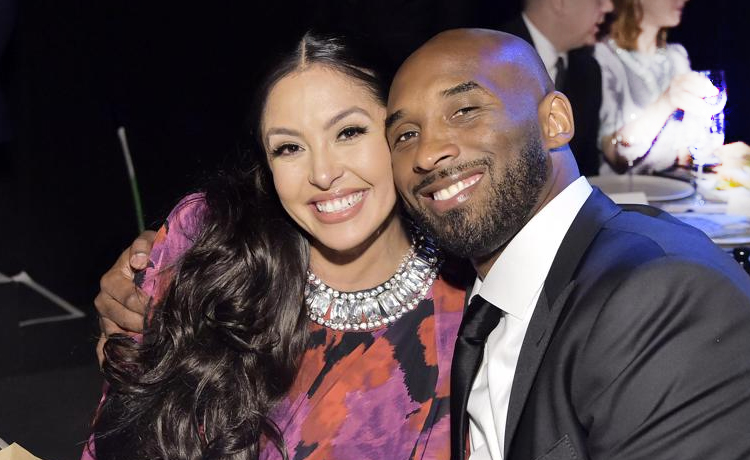 Vanessa Bryant Files a Wrongful Death Lawsuit Against Helicopter Company
Etonline.com: Vanessa Bryant is suing Island Express, the company that owns the helicopter that crashed on Jan. 26 in Calabasas, California, killing her husband, Kobe, her 13-year-old daughter, Gianna, and seven other victims.
ET has obtained the 72-page lawsuit which claims Ara George Zobayan, the pilot of the helicopter that fateful day, "had a duty to use that degree of care that an ordinarily careful and prudent pilot would use under the same or similar circumstances." In its claims, the lawsuit also cites several areas where Zobayan may have been negligent.
The lawsuit also alleges that Island Express Helicopters had "advance knowledge of the unfitness" of Zobayan due to a previous violation in 2015. Vanessa is asking for punitive damages.
In response to the wrongful death lawsuit, a company spokesman for Island Express Helicopters tells ET, "This was a tragic accident. We will have no comment on the pending litigation."
The news that a suit would be filed was first reported by TMZ.