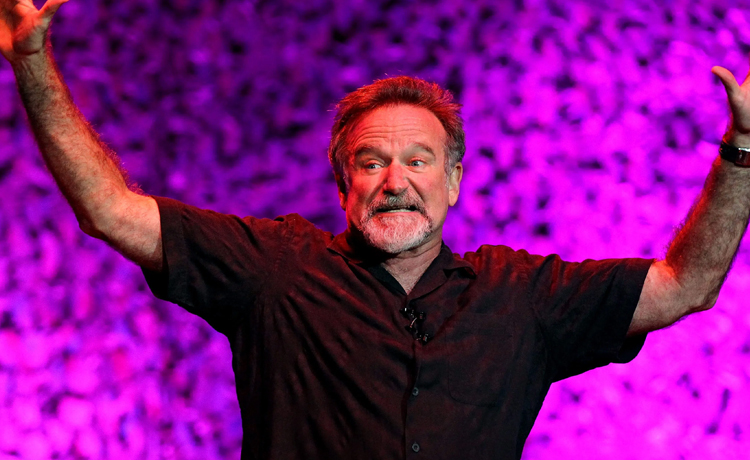 Robin Williams' Youtube Channel
People.com: Robin Williams' life and career is being celebrated in a new YouTube channel dedicated to the actor.
The channel launched on Wednesday, April 1, featuring moments from his stand-up routines and interviews from his family and friends.
Among some of the videos already featured on the channel, there are "Robin Williams Live on Broadway: Golf," "Robin Williams Live on Broadway: Koko the Gorilla," "Robin Williams Spark of Madness," as well as an interview with Lewis Black on how he became friends with the comedian.
The actor's career took off in the hit sitcom Mork & Mindy where his improvisations and bursts of wit left audiences doubled over in laughter.
He followed that success on TV with a string of hit movies, including Good Morning, Vietnam; Dead Poets Society; and Mrs. Doubtfire.
Along the way, he was nominated for four Oscars during his career and took home the statue for 1997's Good Will Hunting.
Williams died at the age of 63 in August 2014 after suffering from Lewy Body Dementia, a type of brain disease that affected his thinking, memory and movement control. It's the second-most common type of progressive dementia after Alzheimer's disease.
The Oscar-winner is survived by his three children Zak, 36; Zelda, 30; and Cody, 28; as well as his widow Susan Schneider.