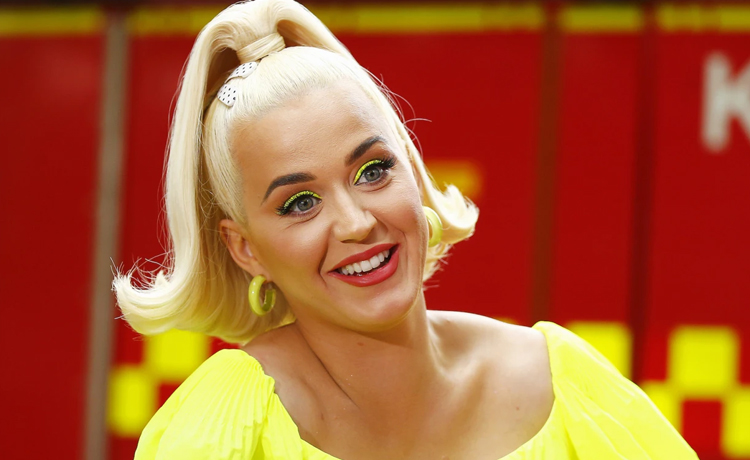 Katy Perry's New Album - Delayed
Etonline.com: Katy Perry fans may have one less reason to smile with news that the songstress is delaying the release of her new album, Smile -- but the mom-to-be is making it up to fans with a new virtual series! Perry, 35, took to social media on Monday to explain why the record will no longer be dropping Aug. 14.
"Welp. I hate to throw this bad news at you like a pie in the face ... but if there's anything 2020 taught me, it's to not get too attached to plans and be malleable," Perry wrote in a Twitter thread. "Due to unavoidable production delays, my album #SMILE will now be released ✌🏻weeks later on August 28 ☹️."
She then announced that to keep fans entertained in the meantime, she is launching a new web series, #SmileSundays, on Aug. 2.
"To make this up to you, starting this Sunday (Aug 2) and until the album drops (or until #Babycat 🤰🏼...whichever comes first 🙃😬) join me for #SmileSundays!" she wrote. "Every Sunday, time TBA soon, I'm going to go on LIVE for 30 minutes or more and talk all things 🙂SMILE🙂."