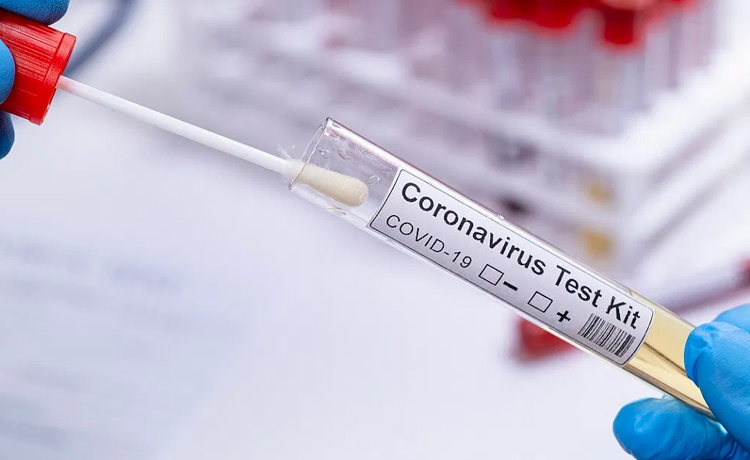 COVID-19 Update
The Ministry of Health and Prevention has announced today the detection of 873 new cases bringing the total number of cases to 25,063 after conducting an additional 38,000 Covid-19 tests.
The number of recoveries has increased to 10,791, including the 1,214 cases of fully recovered patients after receiving treatment.
Unfortunately, three people who tested positive for COVID-19 died due to complications, increasing the death toll to 227.