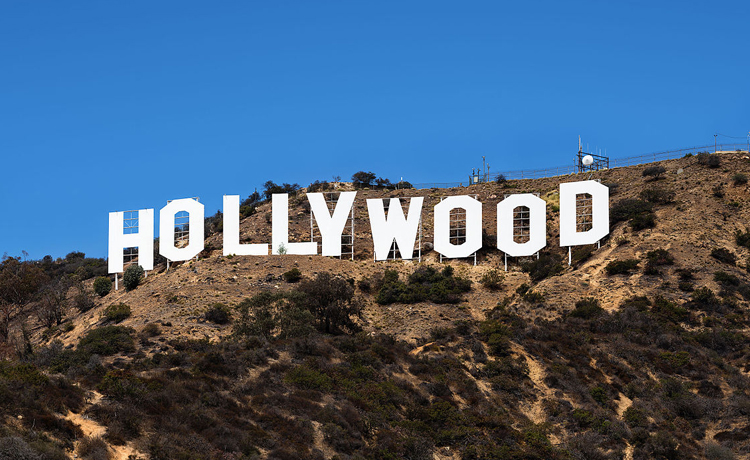 Hollywood To Hire COVID-19 Consultants To Keep Set Safe
Reuters.com: Along with hair stylists, camera operators and the hundreds of others who make magic happen for TV and film, Hollywood is counting on a new supporting member for future productions: COVID-19 consultants.
The coronavirus pandemic has prompted producers, movie studios and workers' unions to seek expert advice on how to safely reopen film and TV sets, which shut down worldwide in mid-March.
In demand are epidemiologists and other public health specialists to provide detailed strategies for dealing with large crews who work in cramped spaces, makeup artists who get face-to-face with stars, and actors who kiss, hug and fight on set.
The shutdown has taken a severe financial toll across the industry, as well as on cities such as Los Angeles that benefit economically from production. Restarting is important to companies, including Netflix Inc, Walt Disney Co and others, which need fresh programming to engage audiences.
While sets remain empty in the United States, productions are ramping back up in South Korea, Australia, Sweden, as well as New Zealand, where James Cameron's "Avatar 2" is restarting this week.
People who work in the industry expect to see smaller crews, regular testing, hand sanitizer everywhere and the use of computer-generated imagery to create big crowds on screen when work resumes.