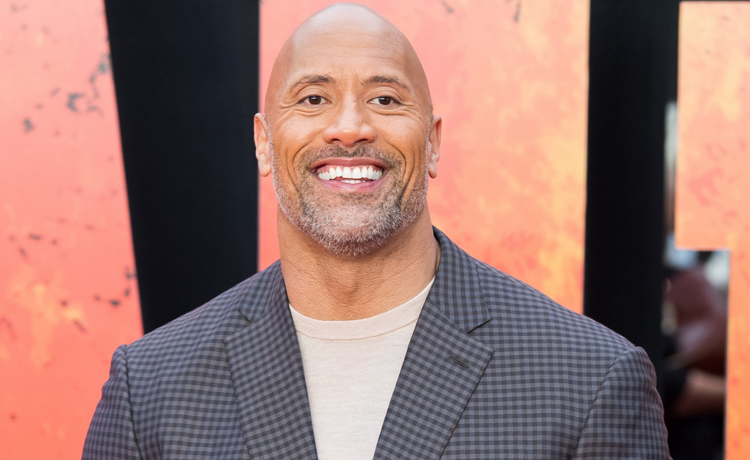 Dwayne 'the Rock' Johnson Named Highest Paid Hollywood Actor Again!
People.com: Dwayne Johnson is claiming the top spot on Hollywood's highest paid male actor list for the second year in a row.

The former wrestler, 47, has earned an estimated $89.4 million in the last 12 months, according to Forbes, taking in paychecks from his roles in the Fast and Furious spin-off Hobbs & Shaw, the 2018 action film Skyscraper, and the HBO comedy Ballers for which he gets paid $700,000 per episode.

"The Rock" also gets seven figures in royalties from his clothing, shoes and headphones line with Under Armour. Forbes found Johnson's pay to stem heavily from his high-grossing franchise movies, in which he picks up to 15% of the pool.

His highest payout yet, however, will come from Jumanji: Welcome to the Jungle, which he will collect an upfront salary of up to $23.5 million, according to the outlet.

Following Johnson on the list is Chris Hemsworth at No. 2 and Robert Downey Jr. in third. Hemsworth drew in $76.4 million for his work with Marvel and the reboot Men In Black: International, while Downey Jr. came close behind with $66 million.

The Iron Man star shares a similar deal to Johnson: he gets $20 million upfront and earns nearly 8% of the pool for his role as Iron Man, totaling to about $55 million from Avengers: Endgame.