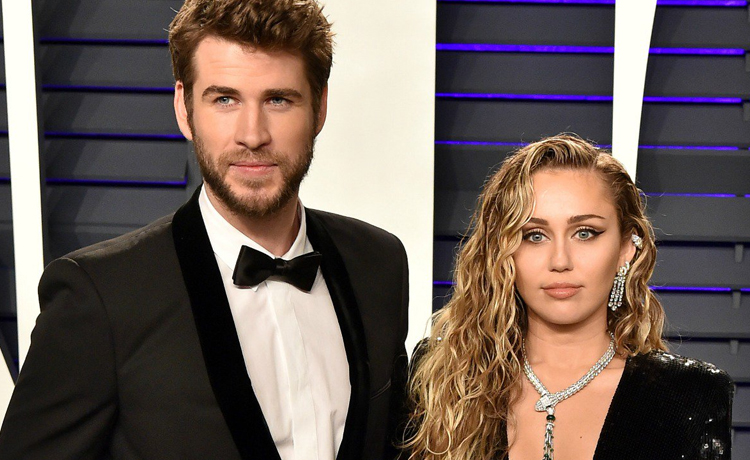 Liam Hemsworth and Miley Cyrus Are Divorcing!
cnn.com: A little over a week after announcing their separation, actor Liam Hemsworth has filed for divorce from singer Miley Cyrus.

Hemsworth cites irreconcilable differences as the reason for his petition, according to court documents obtained by CNN.

The documents also indicate the pair had a premarital agreement, and that there are "no community assets."

Hemsworth and Cyrus have been married since December 23, 2018.