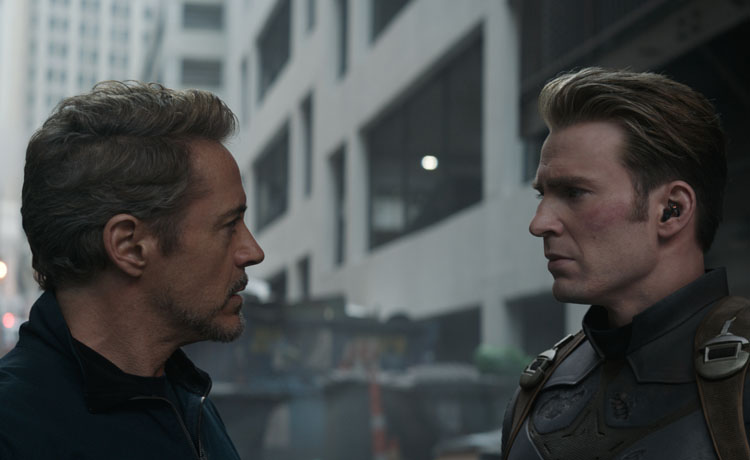 'Avengers: Endgame' to Cross $2 Billion Worldwide
variety.com: Disney-Marvel's "Avengers: Endgame" is heading for a stellar second weekend with an estimated $145 million domestically, topping the U.S. box office by an immense margin.

Its second frame haul will tack on to its current $1.915 billion worldwide total, bringing it to over $2 billion. Its current total makes it the no. 5 highest-grossing global movie of all time as of Friday, behind "Avengers: Infinity War" with $2.048 billion. Depending on "Endgame's" exact weekend cume, it could ascend to no. 3 of all time, passing "Star Wars: The Force Awakens'" $2.068 billion, or possibly no. 2, beating out "Titanic's" $2.187 billion. That would leave "Avatar's" massive $2.788 billion as the last hurdle before "Endgame" became the highest-grossing film of all time.

"Endgame" has so far raked in $515 million domestically.