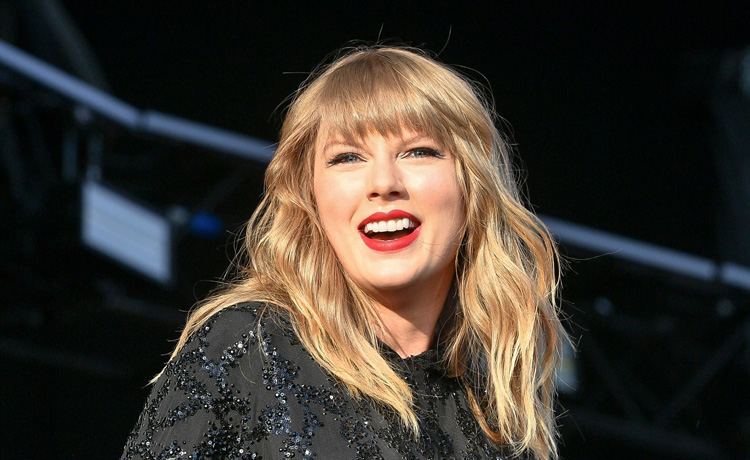 Taylor Swift Signs Global Recording Deal With Universal Music Group
Variety.com: Taylor Swift has signed a new global recording agreement with Universal Music Group, the company announced today. Under the multi-year agreement, UMG will serve as the exclusive worldwide recorded music partner for Swift and UMG's Republic Records will serve as her label partner in the U.S. The singer's previous deal with Big Machine Records, which released all of her previous albums and is distributed by UMG, ended earlier this month.

According to the announcement, the multi-album agreement, effective immediately, deepens the relationship between Swift and UMG and builds upon the success she achieved with Big Machine — the label whose long-term strategic alliance with Republic Records first brought Swift into the UMG family. A ten-time Grammy winner distinguished as the youngest-ever recipient of the Grammy for Album of the Year — and the first female solo artist to win the award twice — is the only artist in history with four albums with sales of more than one million copies in their first week of release (2010's "Speak Now," 2012's "Red," 2014's "1989" and 2017's "Reputation"), respectively.

While terms of the deal were not announced, Swift stated in a Tumblr post that she will own her master recordings going forward and that UMG will share with artists the proceeds from the expected sale of its Spotify equity, and make them non-recoupable against the artists' earnings, as Sony Music has done.