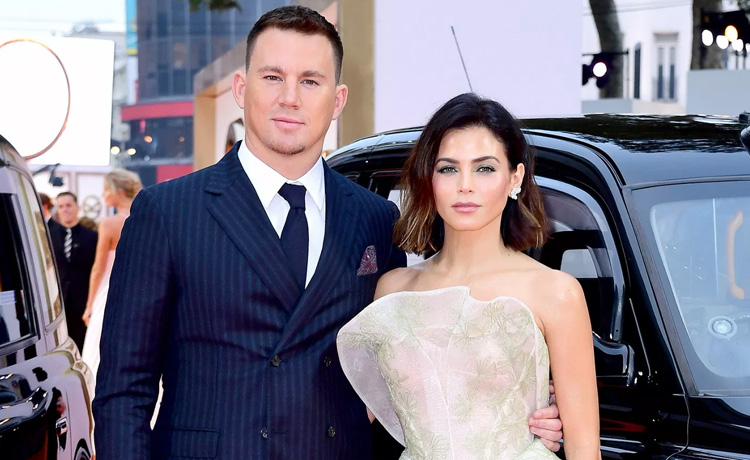 Jenna Dewan Is Making Separation From Channing Tatum Official After Filing Divorce
Eonline.com: The end of Jenna Dewan and Channing Tatum's marriage just became a lot more real.

Eight months after the couple announced their separation in a joint statement, Jenna filed for divorce in a Los Angeles courtroom, multiple outlets report.

In documents obtained by The Blast, Jenna's lawyer Samantha Spector filed the documents, in which Jenna requests child and spousal from Tatum, in addition to having her name restored to Jenna Dewan. And in a response to Jenna's filing, it appears both her and Channing have agreed upon joint legal and physical custody of their daughter.

The couple was married for eight years and share a daughter named Everly. They have made it clear that they are dedicated to co-parenting.

"We have lovingly chosen to separate as a couple. We fell deeply in love so many years ago and have had a magical journey together. Absolutely nothing has changed about how much we love one another, but love is a beautiful adventure that is taking us on different paths for now," the couple shared in a statement. "There are no secrets nor salacious events at the root of our decision—just two best-friends realizing it's time to take some space and help each other live the most joyous, fulfilled lives as possible."