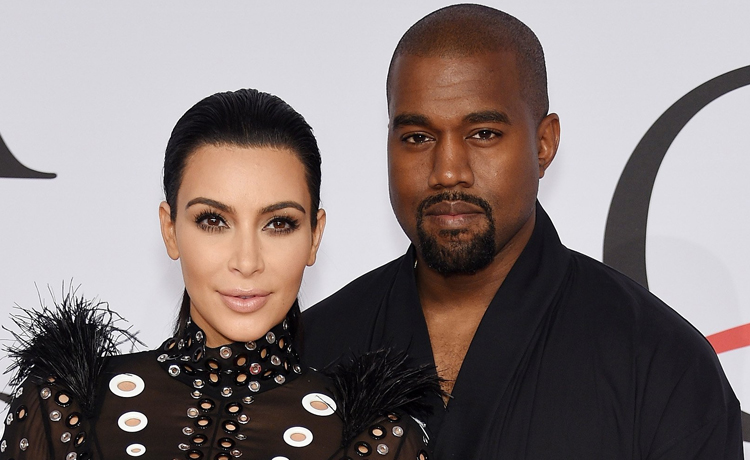 Kim Kardashian and Kanye West's Baby Girl Is Due In January
Etonline.com: Four-year-old North West and her 1-year-old brother, Saint, are soon going to be playing with a new baby sister.

Kim Kardashian and Kanye West are expecting a baby girl, according to multiplereports.

The 36-year-old Keeping Up With the Kardashians star and the 40-year-old Life of Pablo artist turned to surrogacy for their third baby after Kardashian struggled with her first two pregnancies, which were rife with dangerous complications and ended up being incredibly taxing on her body.

The couple hired a surrogate in June, and news of her successful pregnancy broke Wednesday morning. The baby is due in January, TMZ reports.

A source close to Kardashian tells ET that the couple had always planned on hiring a surrogate for their third baby "after the complications with the other pregnancies."

"They took their time finding the right woman to carry their baby, and of course they are being very hands-on during this process," the source added.

According to a source close to the family, the expectant parents are paying their surrogate 10 monthly installments of $4,500 for a grand total of $45,000. The surrogate will get $5,000 for each additional baby if she has multiples, and if the surrogate loses reproductive organs, she gets $4,000.

The couple was also required to deposit $68,850 with the agency they used to find their surrogate.