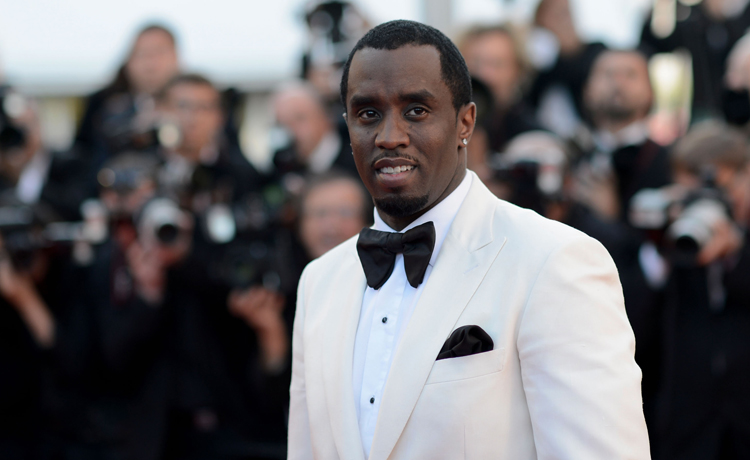 P Diddy Is The World's Highest Paid Entertainer
mediaexpress.reuters.com: Rapper and music producer Sean "Diddy" Combs was named the world's highest-paid entertainer, ousting pop singer Taylor Swift who fell to 49th place on the Forbes annual list.

Forbes says Combs earned an estimated $130 million (USD) in the 12 months ended June 1, 2017.

Beyonce moved into the second spot with $105 million, courtesy of her best-selling "Lemonade" album and world tour, while British author J.K. Rowling took home $95 million and moved back into the top three thanks largely to her "Harry Potter" spinoff movie franchise "Fantastic Beasts and Where to Find Them."