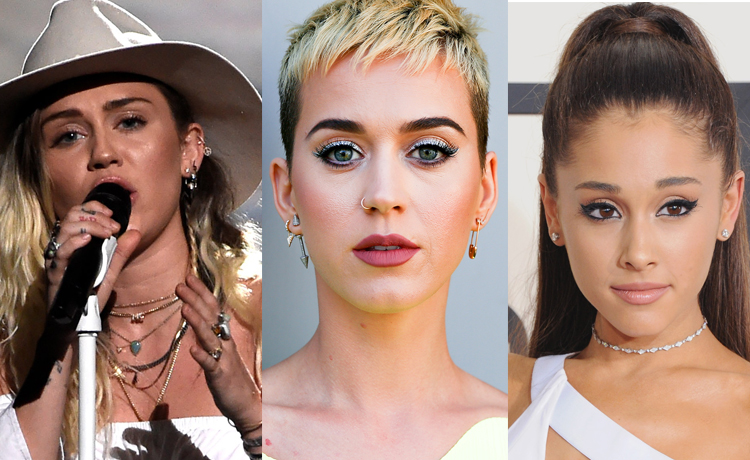 Miley Cyrus and Katy Perry Join Ariana Grande
Eonline.com: The show must go on.

Ariana Grande will be returning to Manchester, England, for a benefit concert June 4 to raise money for the victims of the Manchester Arena terror attack. The "One Love Manchester" concert will take place at the Emirates Old Trafford Cricket Ground. Justin Bieber, Coldplay, Miley Cyrus, Niall Horan, Katy Perry, Take That, Usher and Pharrell Williams will also perform.

Tickets will go on sale Thursday, June 1, at 10 a.m. B.S.T. Fans who attended Grande's Manchester concert May 22 will be able to register for free tickets to attend the benefit. The all-star event will be broadcast on BBC Television, as well as on BBC Radio and Capital Radio Networks, and it will also be streamed with a digital partner worldwide (to be announced soon).

All proceeds from the show will go towards the We Love Manchester Emergency Fund, set up by the Manchester City Council in partnership with the British Red Cross. It will support people who have been injured or bereaved by the attack at Grande's concert in Manchester last week.