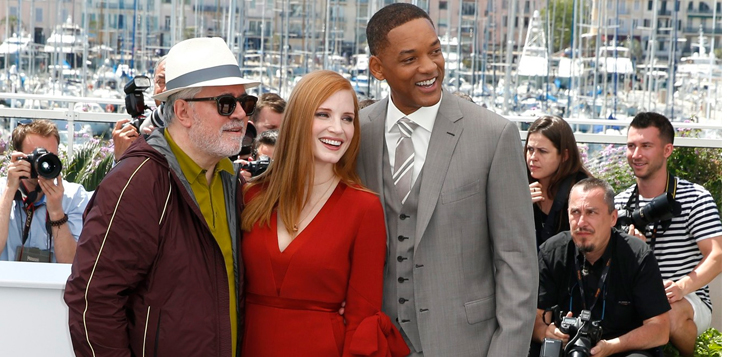 Will Smith Graces Cannes Film Festival as Jury
mediaexpress.reuters.com: Whooping with excitement and high-fiving reporters, Will Smith appears to be ready to have fun as a member of the Cannes Film Festival jury.

The twice Oscar-nominated star says he hesitated about accepting the job as a Cannes judge when he realized the time commitment.

The president of the jury, Spanish director Pedro Almodovar, who has been in competition at Cannes four times, hopes to discover a cinematic gold.