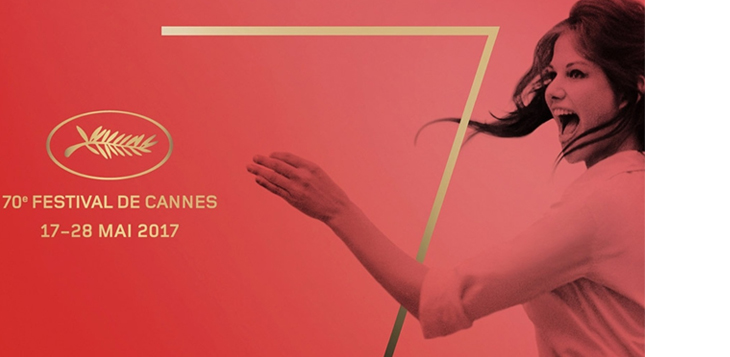 Cannes Film Festival Will Ban Web-Only Release Films Starting 2018
mediaexpress.reuters.com: French cinemas were right to object to Netflix' appearance at Cannes, the film festival's director Thierry Fremaux said on Tuesday (May 16), ahead of the movie fortnight that this year has been marked by a fight between theatres and the U.S. online giant. Netflix, which streams films and television shows to subscribers, has two of the hottest movies in contention for the Palme d'Or - its first time in competition at the festival that France boasts is the greatest in the world.

But, in a country where movies shown in cinemas cannot be streamed for three years, Netflix refused to arrange distribution across France - meaning "Okja", starring Tilda Swinton and Jake Gyllenhaal, and "The Meyerowitz Stories", with Ben Stiller and Dustin Hoffman, will not be seen on the big screen after their Cannes premiere.

The outcry from French cinemas was such that there were rumours the two movies would be excluded at the last minute. That has not happened, but the festival has tightened its rules so that in future any in-competition film will have to get a theatre release - effectively barring Netflix after this year.

Netflix has not responded to requests for comment but CEO Reed Hastings said on his Facebook page: "establishment closing ranks against us". He added that "Okja" was an "amazing film that theatre chains want to block us from entering into Cannes film festival competition."

Fremaux says the Netflix titles were short-listed - despite the company's well-known business model - for their artistic merit, "directed by two directors who are real movie guys": the Korean Bong Joon-ho and American Noah Baumbach.