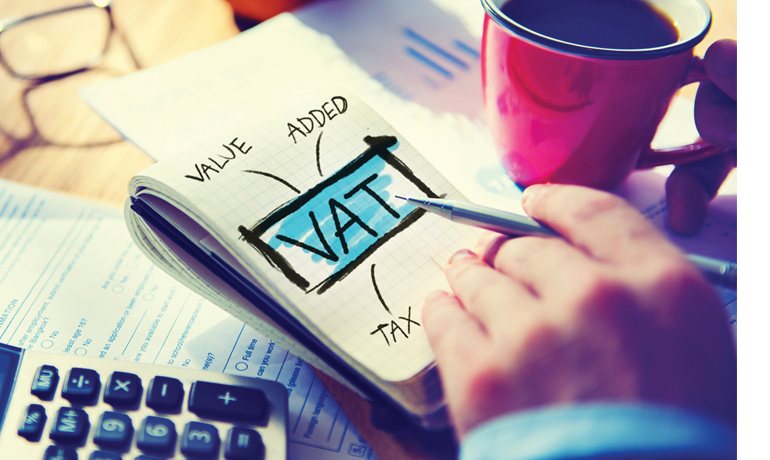 SME's Readiness To VAT Implementation
VAT is likely to be introduced across the UAE on January 1 2018. Prior to its implementation, businesses could start preparing now with impact assessment in terms of process and technology in place.

Companies are expected to make some changes in their operation, financial management and even human resource.