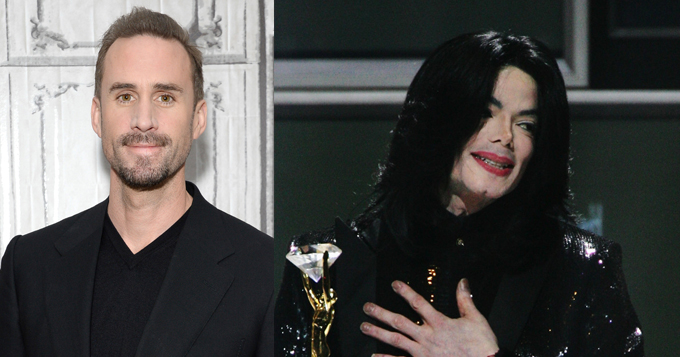 Urban Myth Episode With Joseph Fiennes as Michael Jackson Will Never Make it On Air
Eonline.com: Just because a show has been filmed and edited doesn't mean it gets to see the light of day.

Earlier this week, fans and family members of Michael Jackson voiced their outrage over Joseph Fiennes' upcoming episode of Urban Myths centered around the King of Pop.

A petition to boycott the episode was launched and drew more than 20,000 signatures. In addition, Paris Jackson, Taj Jackson and others close to the performer expressed their disgust at the pictures of Joseph playing the "Beat It" singer.

As it turns out, the big wigs heard the concerns loud and clear and decided to take action before it was too late.

"We have taken the decision not to broadcast Elizabeth, Michael and Marlon, a half-hour episode from the Sky Arts Urban Myths series, in light of the concerns expressed by Michael Jackson's immediate family," said Sky Arts. "We set out to take a lighthearted look at reportedly true events and never intended to cause any offense. Joseph Fiennes fully supports our decision."