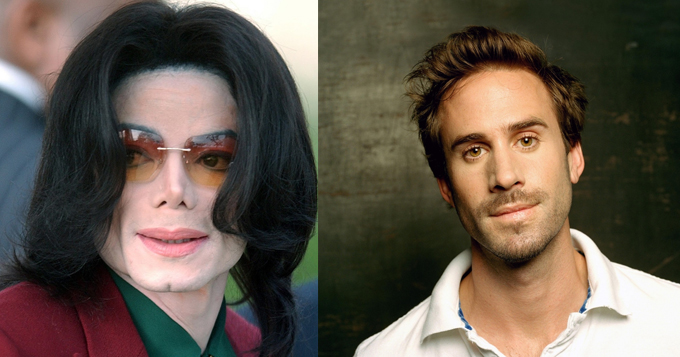 Paris Jackson Expresses Her Disgust Towards Joseph Fiennes' Casting as Michael Jackson
People.com: Paris Jackson is adamantly against the casting of Joseph Fiennes as her father, Michael Jackson, in an upcoming television movie, to the point where she says "it honestly makes me want to vomit."

Fans were shocked when the first trailer of actor Fiennes' portrayal of Jackson was released on Tuesday and Paris was asked about it on Twitter.
,br> "I'm so incredibly offended by it, as I'm sure plenty of people are as well," Paris, 18, responded when asked for her thoughts on Fiennes' role.

In January of last year, Fiennes, a white British man, was cast as the music icon for the half hour Sky Arts special, Urban Myths, which is based on an alleged road trip Jackson took with Elizabeth Taylor (played by Stockard Channing) and Marlon Brando after flights were grounded in the wake of the September 11th terrorist attacks of 2001.

"It angers me to see how obviously intentional it was for them to be this insulting, not just towards my father, but my godmother liz as well," Paris wrote in another post.
@TheMJCast it angers me to see how obviously intentional it was for them to be this insulting, not just towards my father, but my godmother liz as well

— Paris-Michael K. J. (@ParisJackson) January 11, 2017