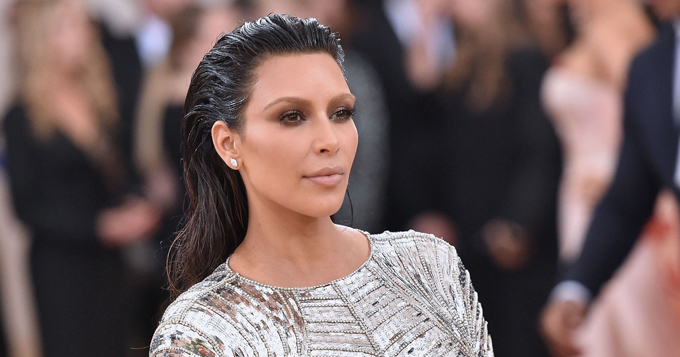 Kim Kardashian's First Official Public Appearance In 2017 Is In Dubai
Etonline.com: Kim is definitely making her return to the spotlight in 2017. The mother of two has already returned to social media after taking a break for three months, and her first official public appearance is scheduled for Jan. 13 in Dubai, where she's set to participate in a makeup tutorial class with her makeup artist, Mario Dedivanovic. The event was originally scheduled for the end of November, but was rescheduled following Kim's robbery.

Kim recently Snapchatted with Dedivanovic, and referenced their upcoming "master class."

"You better suck it in," she joked as the celebrity makeup artist sucked in his stomach. "Those people at the master class coming to see us in Dubai do not want to see that."