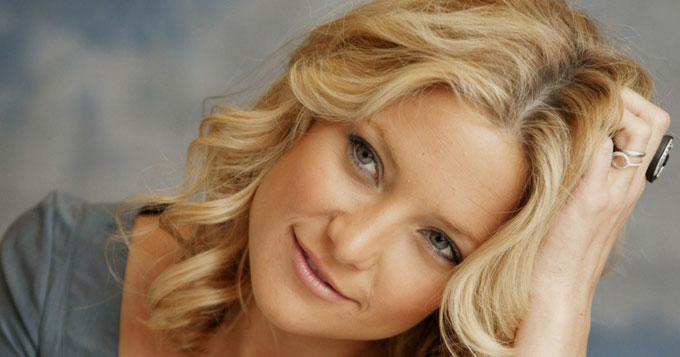 Kate Hudson Is Working With Kurt Russel
People.com: There's nothing better than getting to work with your dad, according to Kate Hudson, who stars alongside her "Pa" Kurt Russell in their film Deepwater Horizon.

The film, which also stars Mark Wahlberg, Gina Rodriguez and Dylan O'Brien, is based on the real-life events that led up to the explosion of the Deepwater Horizon oil rig, which led to one of the greatest man-made disasters in U.S. history.

To celebrate the Digital HD release of the film, available Dec. 20, PEOPLE has an exclusive behind-the-scenes clip featuring Hudson and Russell explaining why getting to work together onscreen was so special.

"I got to see Mark and my pa, Kurt, together," Hudson says of why she loved being a part of the film. "I'm biased obviously, it's my dad, but I thought, 'Wow what a great combo they are.' Seeing them together, I think they're both very much [representative of] working men, American men, just as people. It's in their blood and to see them onscreen together like that in that pairing was pretty great."

Deepwater Horizon is available on Blu-ray and DVD Jan. 10. Fans who want an even closer look at the making of the disaster film can download the Deepwater Horizon VR app (for free via Apple App Store or Google Play) to view a 360° Virtual Reality commentary by director Peter Berg.