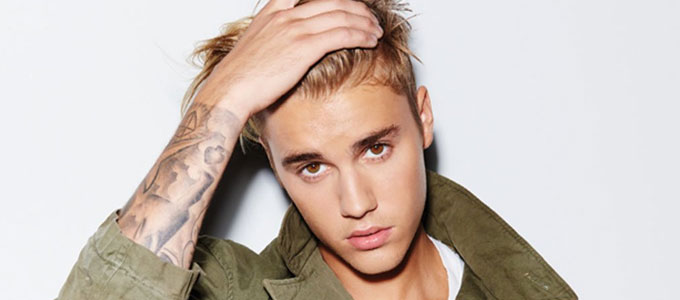 Don't Get Too Close : Justin Bieber Warns
etonline.com: Justin Bieber has had an incident with a fan.
The Purpose singer was in Barcelona to perform on Tuesday, where video obtained by TMZ shows the Biebs punching an eager admirer as he runs alongside his car and reaches into the window.The 22-year-old singer's rep has not replied to a request for comment.

Bieber has repeatedly expressed concern over his more-overzealous fans throughout his Purposeworld tour.