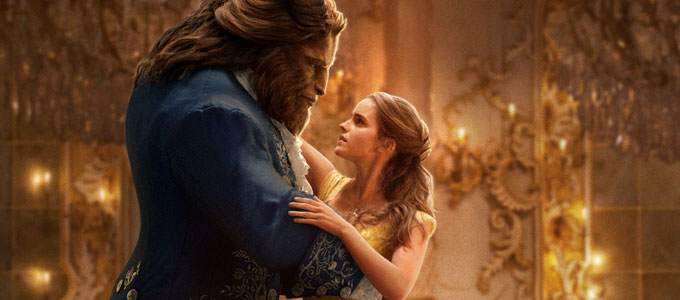 Beauty and the Beast Trailer Is Breaking Records
Eonline.com: The first official trailer was released yesterday and has officially booted Fifty Shades Darker for the most views in a 24 hour period. Impressive!

Fifty Shades Darker garnered 114 million views after its trailer was released earlier this year, topping Star Wars: The Force Awakens with a 112 million views. But now, Disney fans far and wide have helped the Emma Watson-starring flick hit a whopping 127.6 million views in just one calendar day. In fact, the actress' page accounted for 27 million of those clicks in and of itself.