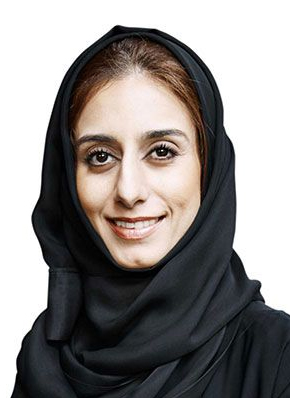 Sharjah business council chairperson, two others die in villa blaze
An official of the Sharjah Business Women Council (SBWC), along with two others, have died in a fire that broke out in their villa over the weekend.

Officials have confirmed Chairperson of the SBWC, Amira bin Karam, died in a blaze that broke out in her home in Qadisiyah on Saturday. She, along with her 40-year-old sister, Sama bin Karam, and 57-year-old mother, died as a result of asphyxiation.

Civil defence has confirmed with Arabic daily Al Bayan the fire broke out at 4.30pm yesterday. Meanwhile, Amira bin Karam's brother Khalid has been admitted in ICU after he was critically injured in the blaze.

Amira bin Karam's father survived the tragedy as he was not at home at the time of the fire. "The fire broke out at 4.30 pm, starting from the lounge and then spreading to the villa rooms and upstairs, where the family members were napping," said an eyewitness.

The eyewitness called in the incident to the operations room of the Sharjah Civil Defense Department, which rushed to the site of the fire.

Condolences have been pouring in with Her Highness Sheikha Jawaher bint Mohammed Al Qasimi, wife of His Highness Dr Sheikh Sultan bin Mohammed Al Qasimi, Member of the Higher Supreme Council and Ruler of Sharjah, mourned the death of Amira. Sheikha Jawaher stated on her official Twitter account that she lost someone dear to her heart, who she considered as her daughter.