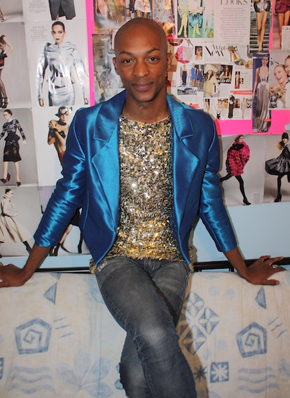 Arab Fashion Week
Dubai's Meydan Hotel regularly attracts some of the most stylish people in the UAE. This week, it will step its style status up a notch when it hosts the Huawei Arab Fashion Week.

The biannual showcase, which runs from Thursday, October 6 until ¬Monday, October 10 celebrates regional and global designers in a hybrid event fusing prêt-à-porter and made-to-measure collections.

Among the international invitees are two members of the exclusive Chambre Syndicale de la Haute Couture in Paris – celebrated Jordanian-Canadian designer Rad Hourani and highly respected French-Algerian couturier ¬Yacine Aouadi.

Another key participant will be New York designer LaQuan Smith, who counts Beyoncé, ¬Kylie Minogue and Kendall Jenner among his high-profile clients.

Also sending pieces down the ramp, alongside her contemporaries from Belgium and Sweden, will be Italian couturier Giada Curti, who took to Twitter to announce the news.