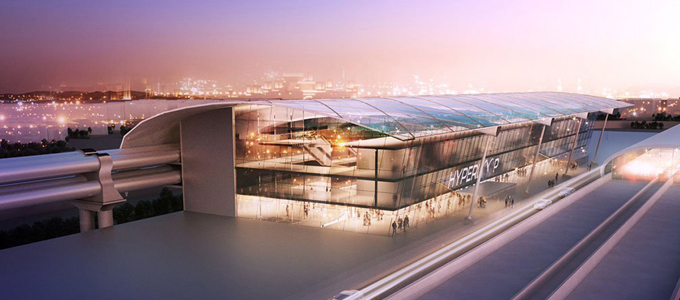 Designing The Future
Team Mobius from France has been awarded the first prize at Dubai's International Hyperloop Competition, which saw six teams compete to design a prototype for a hyperloop train that can reduce travel time between Dubai and Fujairah to 10 minutes. The six finalists were selected from of 250 entries from 29 countries around the world, WAM reported.

The 20-member team Mobius created by global firm Systra of France submitted engineering renderings that illustrate a complete transport network with stations that would whisk passengers, if and when built, safely in record time.