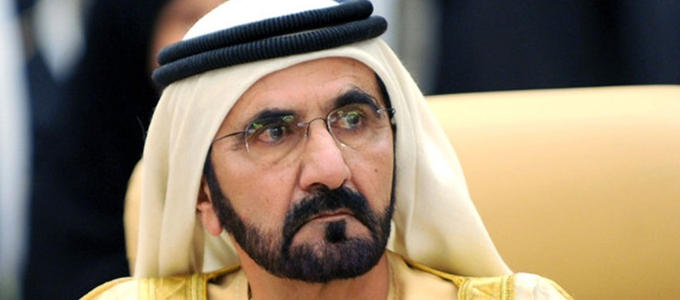 Sheikh Mohammed invites UAE youth to share ideas about future
The Vice President and Ruler of Dubai announced the retreat in a series of tweets on Tuesday and challenged young people to share their best suggestions on how the Government can empower them, using the hashtag #NationalYouthDialogue.

"Over the coming days, our focus will be on UAE youth: their dreams, aspirations and challenges, through holding a #NationalYouthDialogue," Sheikh Mohammed said.

He asked for ideas on how to empower youth, support them in realising their roles in their country and enhance their productivity, as well as for the values the country wants for young men and women.

"What do we want from the young? What do they want from us? How do we help them achieve their ambitions and dreams?"