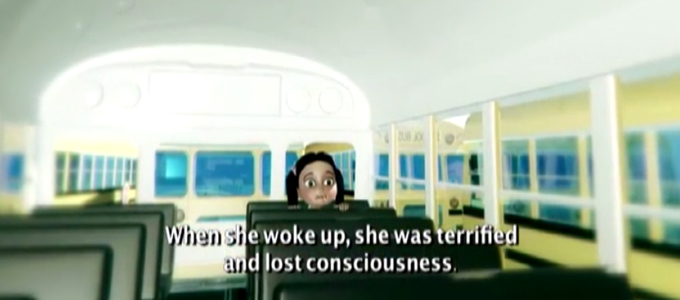 Ministry of Interior releases Education Video About Child Safety
Child predators often wait for the right moment to prey on vulnerable victims, as witnessed in the recent murder of eight-year-old Obaida Al Aqrabawi, whose body was discovered by the Dubai Police on May 22. It is crucial for parents and guardians to keep an eye on their children and report any suspicious activities.

UAE residents told Khaleej Times that the video came at the right time, as awareness is needed when it comes to protecting children. "I think it is important to raise the level of awareness about the dangers of abandoning children, as shown in the MoI video," said Shahad Hashim, a resident.

"I often see children out with their parents, but playing far away from them. It saddens me because it only takes a split second to have a child disappear, so parents should always ensure their kids are with them." Another resident, Khalifa Al Fahim, said residents who spot abandoned children should contact the authorities immediately.

"If a child looks lost or abandoned, we should do all we can to help him or her find the parents. But if we notice any suspicious behaviour, we must contact the police," said the 30-year-old. Dr Ahmed Al Khatib, general practitioner at Universal Hospital, said a majority of accidents cases involving children are due to negligence.

"Common neglected cases include children who suffered from burn injuries, had broken bones from falling off stairs, swallowed dangerous objects which needed to be surgically removed and were hit by cars because they were left alone on the streets."