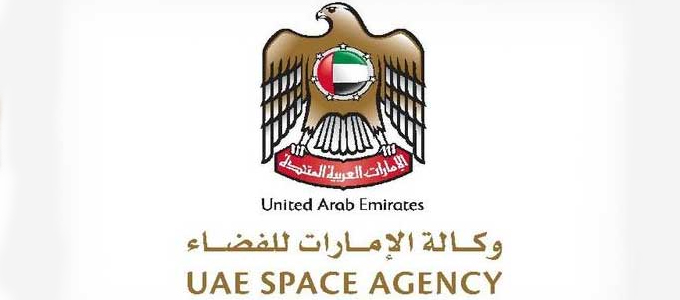 UAE and south korea discuss space exploration agreement
The discussions are part of the Space Agency's continued efforts to build bilateral relations with nations which have an advanced space sector, in order to support future projects and initiatives.

The discussions came as Dr. Khalifa Al Romaithi, Chairman of the UAE Space Agency, welcomed Park Kang-Ho, the South Korean ambassador to the UAE, during an official visit to the Agency's headquarters in Abu Dhabi. The meeting included a review of the latest developments related to the Space Agency's work, such as the programmes and initiatives it oversees.

During the meeting, the two sides discussed the possibility of a Memorandum of Understanding (MoU) covering various fields of space exploration that are in the interest of both parties. This includes mutual exchange of space data and knowledge, development of capacities, skills and specialist personnel in areas of space technology and manufacturing. They also discussed the feasibility of bilateral cooperation concerning various applications of satellites.