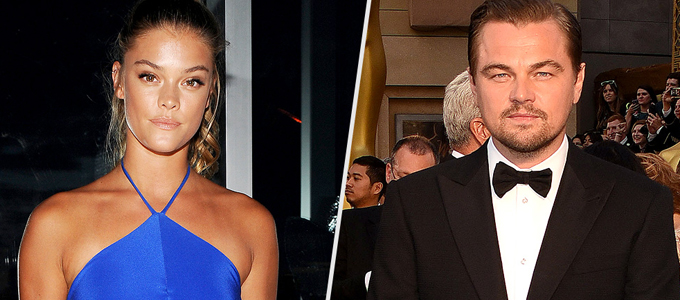 Leonardo DiCaprio and Girlfriend Nina Agdal Are 'Doing Great' After Hamptons Car Crash
Leonardo DiCaprio, 41, and his girlfriend Nina Agdal, 24, were involved in a car accident on Saturday.

The pair are said to be recovering after their minor crash in the Hamptons. All are doing great" after the minor fender-bender.

DiCaprio and Agdal were driving his friend's car at the time of the incident and that an ambulance was called to the scene "as a precaution." DiCaprio's car "got in a bump" with a Mini Cooper.