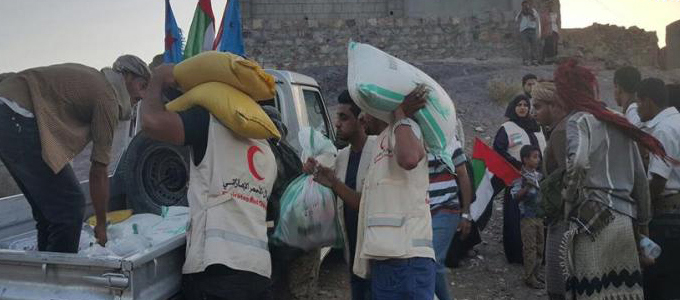 UAE Praisad for Positive Role in Yemen
The Speaker of the Arab Parliament, Ahmed bin Mohammed Al Jarwan, has praised the humanitarian role being played by the UAE and its Armed Forces during the Saudi-led Arab Coalition's Operation Decisive Storm and Operation Restoring Hope to protect civilians, including children, in Yemen.

In a statement, Al Jarwan said that the UAE has exerted the most precious sacrifices to support brothers in Yemen and protect them from rebels and extremists. He added that the UAE has provided 79 martyrs from its Armed Forces whose names will be immortal in the history of the Arab and Islamic nations as well as globally.

The Speaker of the Arab Parliament praised the families of martyrs and the UAE people for the humanitarian efforts in Yemen. He also confirmed that the Arab World and the world highly appreciate the Emirati's precious sacrifices in Yemen.