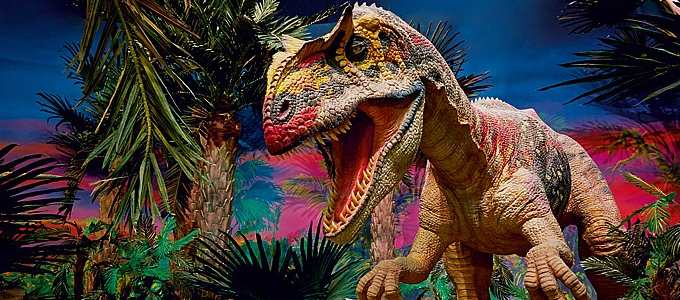 IMG Worlds of Adventure theme park to open August 31
The world's largest indoor theme park will open in Dubai on August 31, after organisers admitted some 'fine tuning' was required before the public could be welcomed.

Originally set to throw open its giant doors on August 15, the short delay will likely only enhance anticipation for the mega-project, which has been years in the making. Details on how you can transfer or purchase tickets can be found below.

The project has which has joined forces with Marvel, the planet's most iconic superhero brand, among others, is the size of almost 30 football fields (or 1.5million square feet). It's location on the E311 (Sheikh Mohammed Bin Zayed Road) near Arabian Ranches and next to Global Village, puts it barely 15 minutes from Dubai Marina.