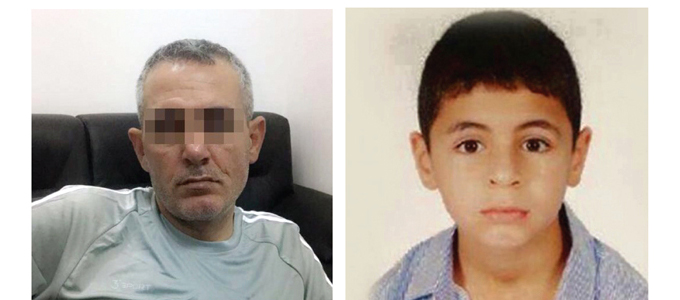 Obaida Murder; Killer to be executed
The Dubai Court today ordered the "execution" of the killer of Jordanian boy, Obaida. The victim's family - uncles, aunts and other members - were present at court this morning and erupted with cries of 'Allah O' Akbar' [God is great] upon hearing the verdict.

The murdered boy's father was also in court and was overjoyed and overwhelmed with tears. The court session was witnessed by Jameela Al Muhairi, Director fo the Emirates Human Rights Association and by Habib Al Sayegh, General Secretary of the Emirates Writers' Association.

Al Sayegh said the UAE follows the law and the entrire proceedings were done under the guidance of the law. "We believe in the law, fairness and justice - which is evident by the court appointing a lawyer for the accused time and again to ensure that he was well represented and received a fair and just trial," Al Sayegh pointed out.

He welcomed the judgement which was a just verdict for a crime that was 'horrible'. He wished the execution would be public to "set an example to other would-be criminals to consider their actions and their consequences before even thinking of commiting a crime," he added.