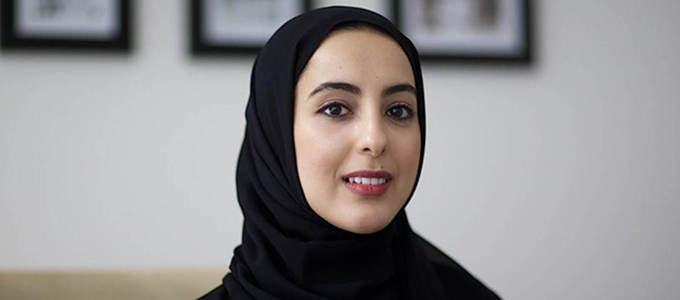 Sheikh Mohammed bin Rashid highlights role of young Emiratis on International Youth Day
UAE leaders marked International Youth Day on Friday by highlighting the role young Emiratis play in their society.

Sheikh Mohammed bin Rashid, Vice President and Ruler of Dubai, wrote on Twitter: "Our formula for development: it's based on core values, led by youth and focused on a future in which everyone achieves happiness."

Sheikh Mohammed bin Zayed, Crown Prince of Abu Dhabi and Deputy Supreme Commander of the Armed Forces, also took to Twitter and said the UAE's youth were the heartbeat of the homeland and their energy and vitality were the greatest asset for the country's development.

Sheikh Mohammed said he saluted Emirati youths who recognised the extent of the responsibility on their shoulders, and added that with their ambition and optimism, the UAE will reach new horizons of excellence and leadership.

Also taking to the popular social media was Sheikh Hazza bin Zayed, Deputy Chairman of Abu Dhabi Executive Council, who said young people had a great responsibility to meet the challenges new avenues provided.

Sheikh Hazza said he hoped that the International Youth Day was an occasion to unleash the energy of youth, adding that young Arabs were in dire need of opportunities that matched their abilities and hopes. Sheikh Mohammed bin Rashid shared a video that captured the spirit of Emirati unity, tolerance and peace in honour of International Youth Day.