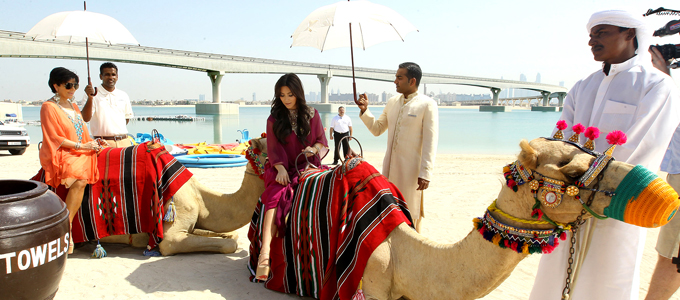 Kim Kardashian: Dubai we're coming..
Move over Will Smith. It appears another celebrity is eager to return to Dubai, with reality television star Kim Kardashian West announcing her intentions on her official Twitter account.

The reality megastar's birthday is October 21, and the makeup event she's coming to Dubai for is on October 14. Will that mean Kim's going to stay in Dubai for a week? Unlikely, but you never know.