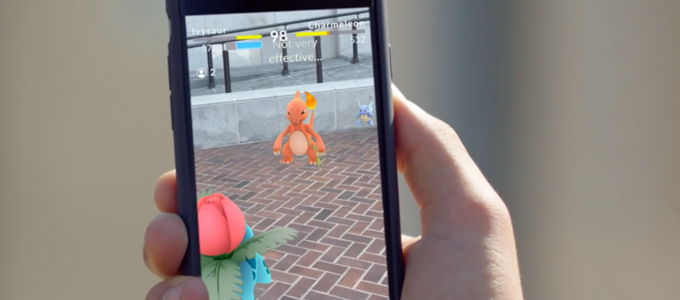 Catching Pokemon
Over 600 people race against the clock to catch 12 Pokemon in Hong Kong Hundreds whipped out their phones and sped across the streets in a race against the clock to catch designated Pokemon in Hong Kong on Saturday (August 6).

With their heads glued to their phones, over 600 people participated in the "Pokegame" competition, one of the world's firsts, despite the sweltering 34 degrees Celsius (93 degrees Fahrenheit) heat.

Starting at 1400 local time (0600GMT), organisers began announcing on their Facebook page which Pokemon must be caught in certain districts. Contestants had to take screenshots of all 12 designated Pokemon in three districts.