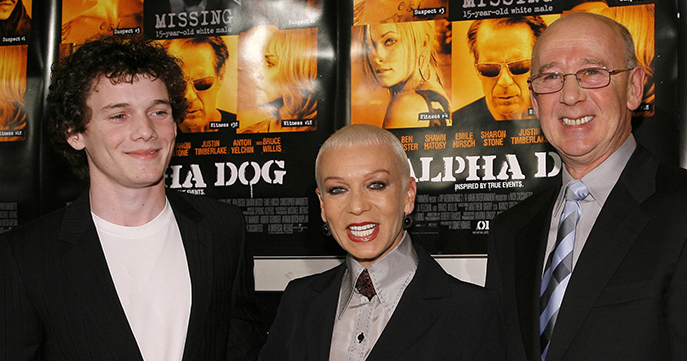 Star Trek Beyond's Anton Yelchin Did Not Have a Will Before Untimely Death
The Star Trek Beyond star, who was unmarried and had no children, did not leave a will.

According to court documents, Yelchin had $731,000 in equity on his Sherman Oaks home and had $641,000 in personal property.

The actor died of accidental blunt traumatic asphyxia after he was pinned between his car and the gate of his home in Studio City, California. Yelchin's2015 Jeep Grand Cherokee rolled backward down the steep driveway. He was 27.

Fiat Chrysler Automobiles recalled the same car model in April after the vehicle was investigated by the National Highway Traffic Safety Administration for its gearshift design. Less than a week after Yelchin's death, a class-action lawsuit was filed against Fiat Chrysler Automobiles alleging the car manufacturer did little to correct a confusing gearshift design in its vehicles.

In early July, Victor and Irina wrote a heartfelt letter to express their gratitude for the public's support and condolences.

"To all of you who have sent flowers and gifts, for your condolences and kind words and to all who came to celebrate the life our... son, Anton. We are deeply grateful for your unconditional love ... He would be surprised at how many hearts and souls he touched. Thank you very much, Irina & Viktor Yelchin," theletter read.

The Yelchins are planning on filing a wrongful death lawsuit against Fiat Chrysler soon.