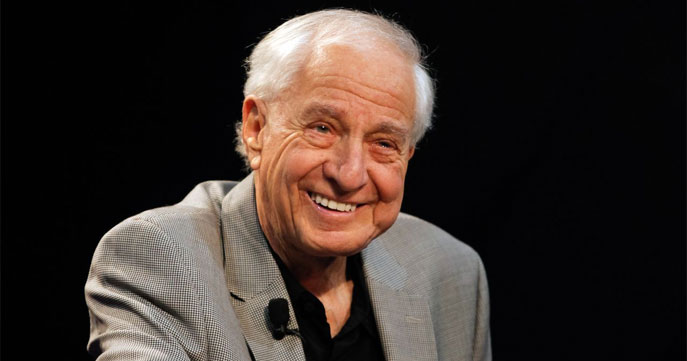 Stars Mourn the Death of Garry Marshall
Garry Marshall's death had a profound effect on Hollywood. The writer/director/actor passed away on Tuesday evening from complications of pneumonia following a stroke at a hospital in Burbank, California. He was 81.

Among those who honored Marshall with condolences and prayers was Henry Winkler whose role of the Fonz on the Garry Marshall sitcom Happy Dayslaunched his career. "Rest In Peace .. Thank you for my professional life. Thank you for your loyalty, friendship and generosity," Winkler tweeted, adding, "Larger than life, funnier than most , wise and the definition of friend."

Richard Gere, who starred in Marshall's Pretty Woman and Runaway Bride, told PEOPLE in a statement: "Garry of course was one of those truly important people one is blessed to meet in one's lifetime. Besides being the pulse and life force of Pretty Woman... a steady helmsman on a ship that could have easily capsized... he was a super fine and decent man, husband and father who brought real joy and love and infectious good spirits to every thing and everyone he crossed paths with. Everyone loved Garry. He was a mentor and a cheerleader and one of the funniest men who ever lived. He had a heart of the purest gold and a soul full of mischief. He was Garry."