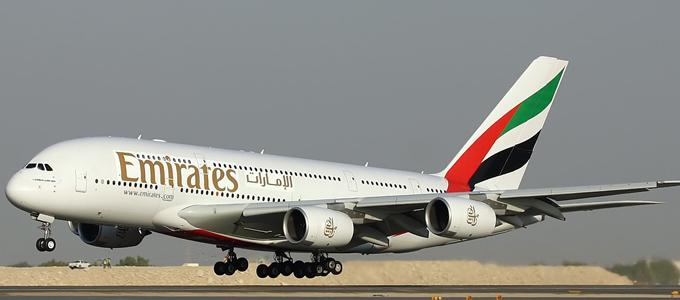 Emirates Releases 360 Degree Video of Airbus A380 cockpit
Emirates released an immersive 360-degree tour of the flight deck of the world's largest passenger aircraft.

Captain Thomas Ziarno from New Zealand and first officer Abdulrahman Mohamed Al Busaeedi, from the UAE, conduct the tour for the Dubai carrier.

Emirates has a further 62 A380s pending delivery, of which 21 A380s will be joining the fleet this year.