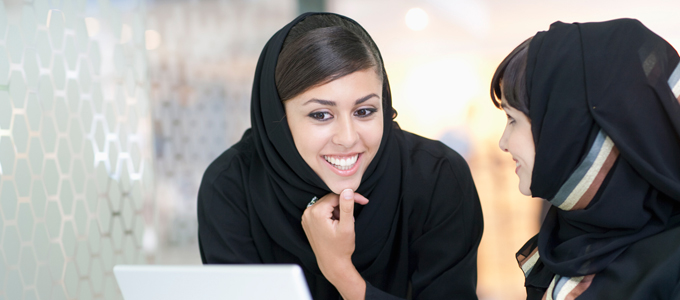 UAE Stresses Women's Experience Here is Unique in the Middle East
The UAE Permanent Representative to the UN and other international organisations in Geneva, Ambassador Obaid Salem Al Zaabi, has stressed that the UAE's experience in women's empowerment was unique in the region.

He made the remark in a speech at a panel discussion on women's rights and the 2030 Agenda for Sustainable Development, held as part of the Human Rights Council's 32nd regular session. He cited the UAE Gender Balance Council, founded in February 2015 by His Highness Sheikh Mohammed bin Rashid Al Maktoum, Vice-President and Prime Minister of the UAE and Ruler of Dubai, to enhance women's participation in shaping the future and the country's approach to women's empowerment.

He also noted that Sheikha Fatima bint Mubarak, Chairwoman of the General Women's Union, Supreme Chairwoman of the Family Development Foundation and President of the Supreme Council for Motherhood and Childhood, in March 2015, had launched the National Strategy for Empowerment of Emirati Women in the UAE from 2015-2021 to provide a general framework for all government and private organisations to set work plans to empower women and engage them in sustainable development.

Al Zaabi also praised the General Assembly's adoption of 2030 Agenda for Sustainable Development in September 2015 as an important achievement in the efforts being made to realise the human rights of all and achieve gender equality and empowerment of all women and girls. This, he noted, would contribute towards finding solutions to future challenges including conflicts, peace-keeping and climate change.

The specific focus of the agenda's Goal 5 on gender equality presents a critical opportunity to accelerate progress on women's human rights, he added.