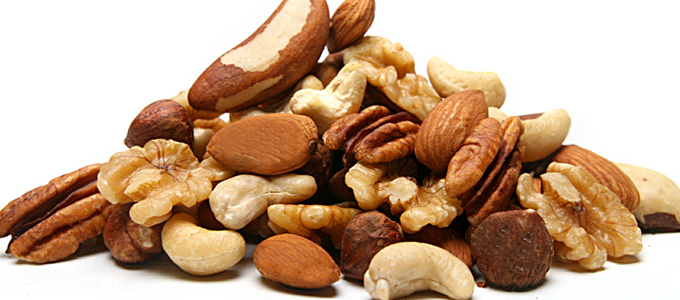 How to maintain energy while fasting in Ramadan
19-6-2016/ Ramadan is about spirituality, charity and bonding. If you're exhausted from fasting and having to maintain your daily routine while doing it, here are some tips to maintain your energy levels:

Keep yourself hydrated: This tip has been told before. We're reiterating it because it's just that important. Being hydrated will allow you to be energetic throughout the day. Drink plenty of water, avoid spicy and salty foods, and include fresh fruits and vegetables in your diet.

Move around: You may be getting tired not from moving too much, but rather, from having little or no movement. Sitting idle all day at your desk or in front of a computer can lead you to feel exhausted. Take a break once in a while and do a mini workout, like some stretching or a brisk walk.

Eat nuts and dried fruits: Include dried fruits like walnuts, almonds, raisins and dates in your diet because these are packed with the energy, vitamins and minerals that you would need.

Sleep: A short nap won't hurt anyone. If you're feeling drowsy, take a 15-20 minute nap to boost your energy level.

Have soups: When breaking your fast, do it gently with a soup. Soups help in warming up the stomach and prevents it from bloating and constipation. It's also nutritious and rich in fluids, which is what your body requires.