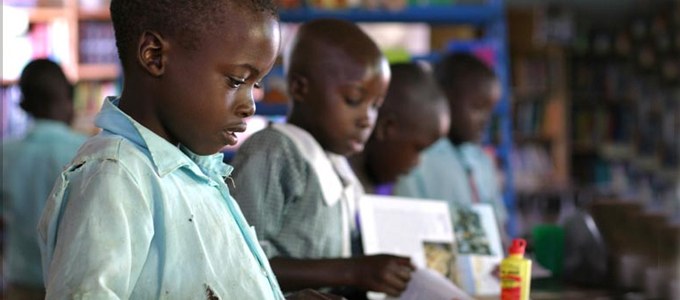 Reading Results, Huge response on First day of Ramadan initiative
One day after His Highness Sheikh Mohammed bin Rashid Al Maktoum, Vice President and Prime Minister of the UAE and Ruler of Dubai, launched the 'Reading Nation' Ramadan campaign to provide five million books to children in refugee camps and underprivileged school students across the world, the total number of donations collected from businessmen and local entities and organizations amounted to AED10 million - including AED3 million from Etisalat, AED3 million from Du, AED1 million from Kanoo Group, AED1 million from Al Ansari Exchange, AED300,000 from the heirs of Obaid Mohammed Al Helou and 1.9 million donations were collected through SMS messaging.

This rapid response to the campaign from Emiratis and local entities reflects the UAE's commitment to humanitarian and development goals and its keenness in contributing to make a difference in the lives of millions of children in the Arab and Islamic worlds. The campaign also validates the UAE's national priority of leveraging knowledge as a tool to achieve progress, and make books a companion for ambitious future generations.