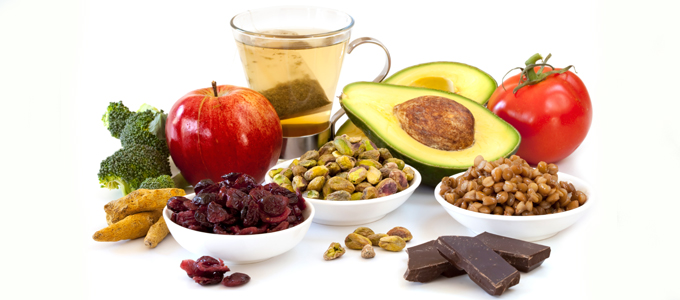 Sensible Iftar, Choosing the Right Food and Drink to Open the Fast is Vital to Staying Fit ...
7-6-2016/ Families have already started preparing for the fasting month by stocking all the essential food items.

Fasting during Ramadan can improve one's health, but only if done in the proper manner, if not, it can cause more harm than good.

After long hours of fasting when you see a good spread of appetising iftar in front of you, eating healthy can sometimes be a distant dream.

But that can be taken care of. All you have to do is prepare and eat food made from fresh ingredients, cooked in a healthy manner for a nutritious Ramadan meal.