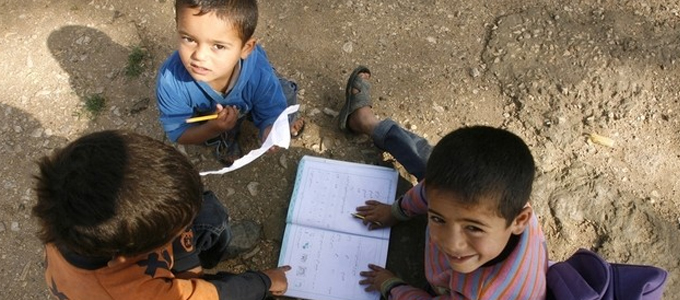 Vice President Launches Ramadan Campaign
6-6-2016/ gulftoday/ His Highness Sheikh Mohammed Bin Rashid Al Maktoum, Vice President and Prime Minister of the UAE and Ruler of Dubai, on Sunday launched a special Ramadan campaign in the UAE that aims to provide 5 million books for children in refugee camps and students in under-privileged schools across the world.

The campaign will distribute two million books to children and students in refugee camps, in addition to creating 2,000 libraries in schools in need around the world by providing two million books and the rest will be available to support educational programmes of Emirati humanitarian organisations working abroad.

Stressing the importance of the Ramadan campaign, Sheikh Mohammed said, "Every Ramadan, the UAE gains the attention of millions of people globally for its enlightening efforts and campaigns that help build their future. This year, the UAE has moved from feeding the hungry and quenching thirst to nurturing the mind and the soul."

Sheikh Mohammed stressed, "In some countries, 30 children share one book. Therefore, our religious and civilisational responsibility is to support those seeking knowledge wherever they are. Our religion encourages us to seek knowledge that paves the way towards building civilisations. Books do, indeed, facilitate people's journey to enlightenment and help secure a prosperous future.

"Ramadan is a month of action, change and hope. The UAE will always remain a beacon of charity through serving Muslims across the world with modern tools that spread knowledge. If we truly want to open doors of hope for millions, we need to help them gain the knowledge they need."

Sheikh Mohammed concluded, "We call on public and private sector entities to activate their role in society. The campaign will continue until the 19th day of Ramadan that coincides with Zayed Humanitarian Day. We will definitely reap the fruits of the efforts made by our founding father, the late Sheikh Zayed Bin Sultan Al Nahyan, and gain the science and knowledge necessary for the progress of our country and the world."