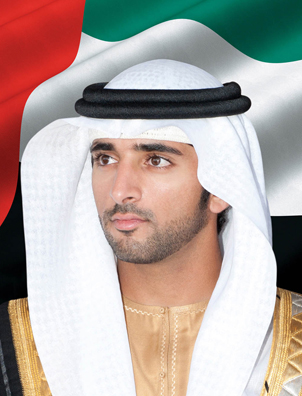 Crown Prince Of Dubai Instructs Use Of Star Rating System..
30-5-2016 /WAM - In implementation of directives of Vice President and Prime Minister and Ruler of Dubai, His Highness Sheikh Mohammed bin Rashid Al Maktoum, H.H. Sheikh Hamdan bin Mohammed bin Rashid Al Maktoum, Crown Prince of Dubai and Chairman of Dubai Executive Council, has instructed that the Star Rating System for all service delivery channels be applied in all Government of Dubai services centres within one year from today.

According to Sheikh Hamdan's order, all services centres in government departments will be developed into centres for customer happiness.